IoT, artificial intelligence, digitalization… Dubai is reinventing itself and banking on innovation to become a global leader in healthcare. Since 2016, the « Dubaï Health Authority » has aimed to transform Dubai hospital system and offer unrivaled quality of care. Using premium nursing and cutting-edge medical technologies, the forward-thinking state of the United Arab Emirates makes use of inventiveness to surpass the major players in the sector.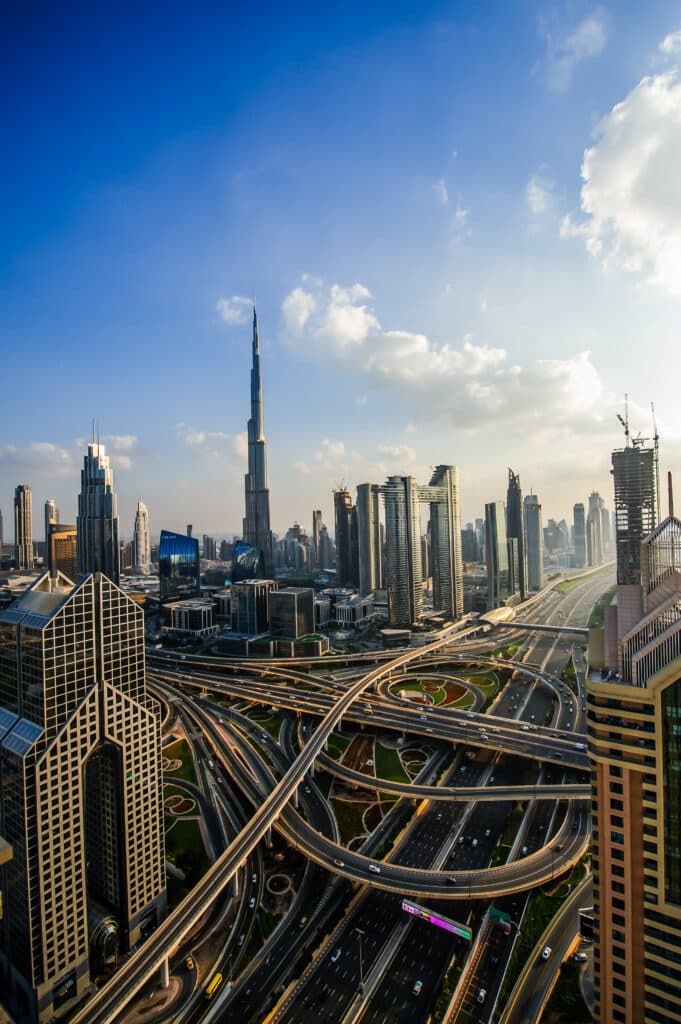 Connected hospitals and high-end healthcare
Unlike European hospital systems, Dubai offers one of the best public medical care in the world. To satisfy its occupants, the state is implementing innovation in all its operational and organizational processes. Through the digitization of workspaces, healthcare facilities are able to analyse real-time quality indicators and correct instantly any anomalies.  
This optimization has contributed to improving medical staff working conditions and increasing their efficiency. Automated check-in, centralized resource management, digital quality control… Its continuous improvement approach has maximized medical attention, offering transparent service indicators to their customers and staff. 
Involving caregivers, Dubai's hospitals are attracting talented professionals with rare expertise and professional skills. Services digitalization is providing patients personalized care, at the right time and in the right way. Digital management has strengthened care quality and improved the user experience. 
IoT serving quality approaches
One of the Dubai Health Authority strategic focuses is to involve all healthcare facilities players in quality system. Patients, caregivers and managers act together to optimize quality care and services. Every care pathway steps are built into Smart FM platforms and analyzed through specific dashboards.  
These quality policies has slowly mushroomed and are progressively becoming standardized in the Arabian Peninsula. Hamad Medical Corporation (HMC), a Qatari healthcare institutions and medical providers grouping, has been among the pioneers to digitalize their processes. Today, MoveWORK is supporting about 20 hospitals in Qatar with its all-in-one SaaS solution. The platform interface allows to perform real-time performance audits and has enabled steering more than 60,000 digital quality controls until today. 
« We quickly realized that we needed to implement a new digital technology for collecting and managing quality data in real time that would allow us to initiate a paperless management approach in our operations. For this, we chose MoveWORK, one of the leading technology companies in Europe in the field of Facility Management » 
IT Manager Acciona Facility Services Middle East.
MoveWork Flow, the 360° platform for your management
More than a management tool, MoveWork Flow platform enables healthcare facilities to ensure quality care. In an ever-changing world of services, patients are becoming demanding customers, hardly satisfied.
Using MoveWork Flow, medical organizations can implement dynamic quality controls in their facilities. Controls are parameterized with scenarios, allowing immediate corrective actions implementation. Interventions are evaluated in real time and the incidents treatment is almost instantaneous.  
Quality of care is also improved by the automation of interventions. Caregivers have access to specific indications concerning the actions to be performed and to a precise follow-up of the requests. 
The Smart FM platform provides customizable field indicators according to the different issues. Performance reports and operating dashboards are available to analyze processes and customer satisfaction.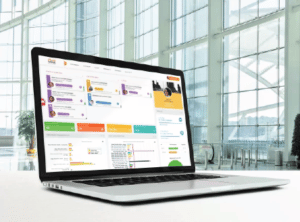 Empower your business with MoveWORK Flow
First Smart Facility Management Platform