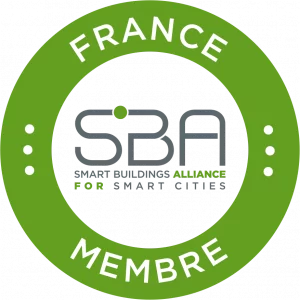 Created in 2012, the SBA aims to organize the promotion of the Smart Buildings sector and to support all building and city stakeholders in their digital transition, combined with the environmental transition at the service of all users.
The association brings together a wide range of members – industrialists, service companies, builders, promoters, innovative startups – around a common challenge: to develop smart buildings and urban systems that will make the transition to sustainable cities possible.
By integrating the SBA, MoveWORK confirms its ambition to facilitate the piloting of the Facility Management and to improve the cooperation between all the actors involved in the management and delivery of services to users and buildings.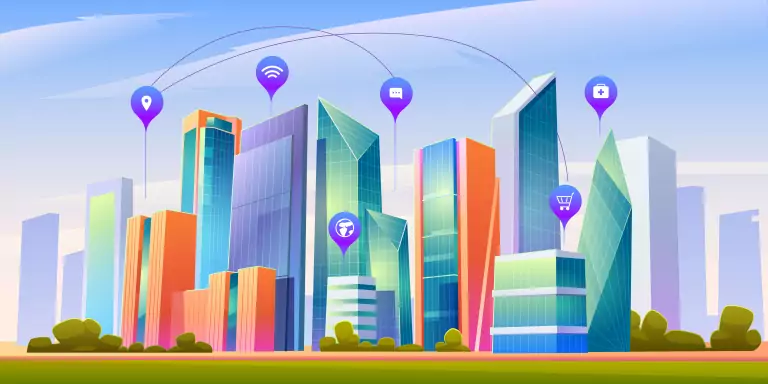 By bringing the full power of IoT, artificial intelligence and the cloud together in a unified platform, MoveWORK aims to share its digital expertise and vision as an innovative player in the FM field.
"For those involved in the buildings and cities of tomorrow, the connected management of services through a unifying and interoperable platform offers multiple opportunities. It is by inviting them to rethink the spaces, uses and ways of collaborating that we can bring a real continuity of service to users. Wherever they may be. We are particularly pleased with this SBA membership as it is fully in line with MoveWORK's vision to help companies create and maintain environments that make life easier, more enjoyable and more productive" says Sandrine Radé, Strategic Alliance Manager at MoveWORK.
Emmanuel François, President of the SBA, said: "I am very pleased that MoveWORK has joined the SBA, it is perfectly in line with this approach to valuing buildings through services by relying on digital tools. By offering a unified platform to which the building's various IoT data converge, MoveWORK highlights the relevance of the R2S framework for the deployment of multiple services to buildings and its users."