Exclusive – "French success stories" special edition.
MoveWORK among the 20 French companies honored by CAPITAL magazine for their success!
MoveWORK
How does the company transform facility management?
MoveWORK defends an innovative vision of facility management (FM). The company, based in France near Montpellier, has become a key player in its digital transformation and works with more than 600 customers (Vinci Autoroutes, Metro de Madrid, Derichebourg, Armonia, Onet, ISS…) thanks to its SaaS platform that federates the service players.
We met Patrick Tavaris, its president and founder…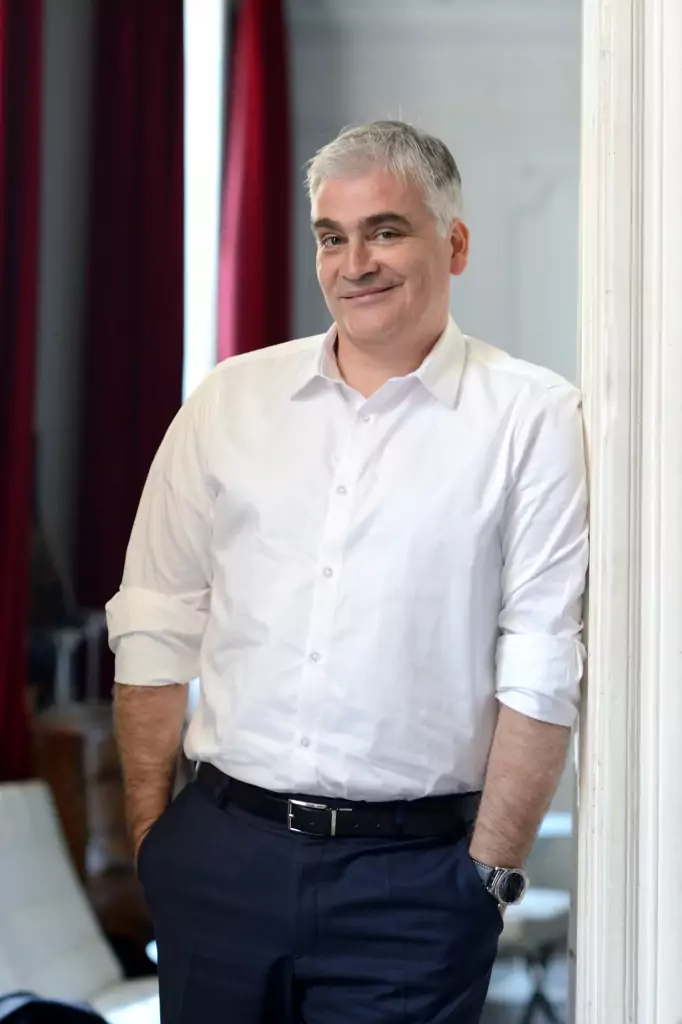 What is MoveWORK's business?
MoveWORK, which exists since 2010, helps companies to create and maintain environments where it is good to live and work. This includes a multitude of activities: cleanliness and hygiene, security, reception… To optimally manage such different activities, with all the expected reactivity and proactivity, companies must rethink their spaces and the way they collaborate. This is the purpose of our web and mobile platform "MoveWORK Flow": to move the lines and allow FM actors to work together in a unified, open and communicating space.
What is your value proposition?
The interaction of Man with his environment is the keystone of our solution. It is a revolution in the way interventions are organized and orchestrated. The service is delivered at the right place, at the right time and with the "right" means. Thanks to the IoT, data and automata embedded in the platform, we facilitate and highlight the work of managers and operators (less drudgery, less travel, less unnecessary stress, more traceability and recognition…) and allow occupants to become actors of their environment.
What are the ingredients of your success?
Most of our clients have been with us since our inception: we are proud and grateful. We manage more than 300,000 P.O.I.'s worldwide and our group is experiencing double-digit growth.We owe this success above all to our passionate and committed employees, to the avant-garde positioning of our solution and to the privileged and personalized support that our clients receive on a daily basis.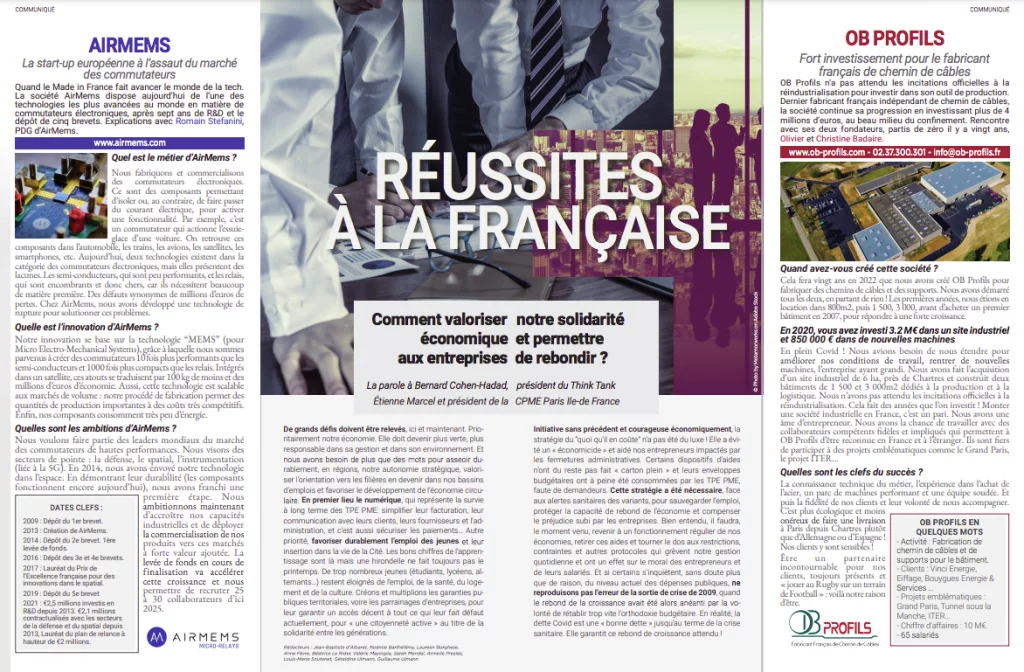 THE P.O.I. (POINT OF INTEREST), A MARKER OF INNOVATION
Within the platform, a P.O.I. defines a strategic geographical point in the operation and management of activities. Each P.O.I. maps the service environment in real time and provides the platform with thousands of data points essential for 360° service management: human interactions, equipment, connected objects, environmental data, etc.