Between the healthcare crisis and the energy crisis, the digitalization of Facility Management has accelerated considerably. Today, the Facility Manager and service agents are undergoing a real transformation. Have a look at this field transformation.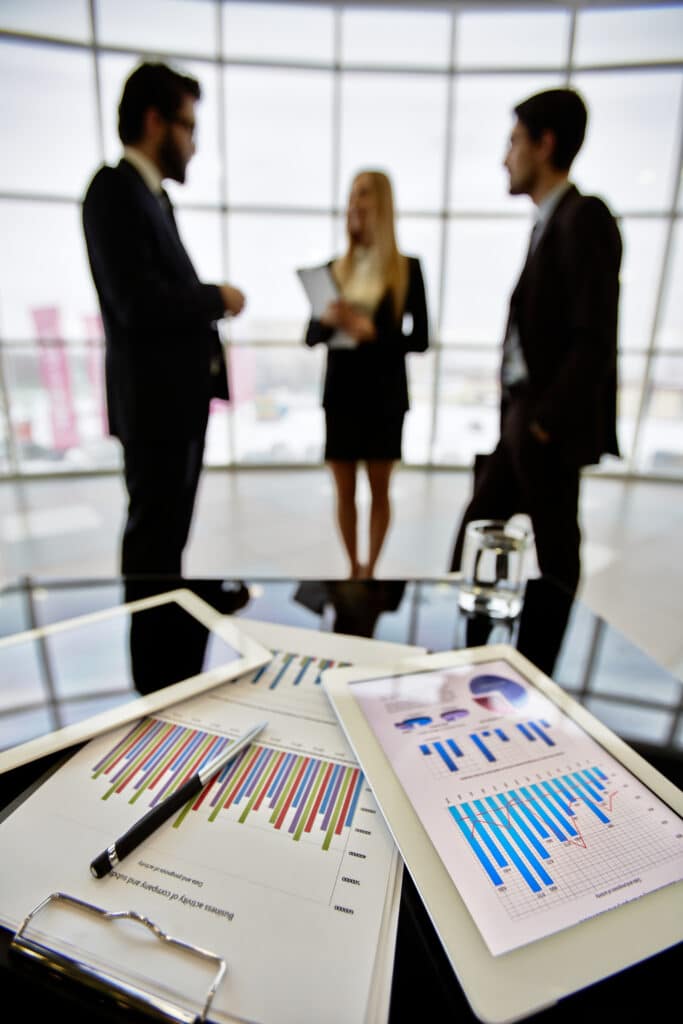 A note on your desk about a broken light bulb.
An e-mail to change the printer cartridges.
A colleague suggesting you to turn down the air conditioner.
And a multitude of Excel files to keep track of all of it.
Such was the day-to-day life of a General Service manager, but now, digital advances are changing the situation. With telecommuting, employee habits are evolving. Hybrid organizational systems have increased and now involve a Facility Management digitization. Facility Managers need a platform that allows them to manage the movements of mobile occupants in real time, in an agile way, for all the interventions in buildings and offices.
Digitalization driven by its benefits
Digitalization is an opportunity to improve the energy efficiency of buildings and the occupants performance. With connected sensors (IoT) and artificial intelligence, adjusting the temperature or controlling water and electricity consumption is becoming easier.
Beyond simple management, digitization allows to identify organizational models and act predictively.
With digital technology, simple daily tasks are automated (point system, stock management, anomaly reporting, satisfaction surveys, etc.) and quickly improve measurable productivity.
Efficiency, immediacy and cost control
Digitalization allows us to adjust real needs in real time. A service provider will no longer act mechanically, but will react after a intervention notification for a precise need. The key word is now optimization.
User experience improvement
A digital experience also helps companies to provide personalized service to satisfy occupants' expectations. A new interactive relationship is established, making people actors in their workspaces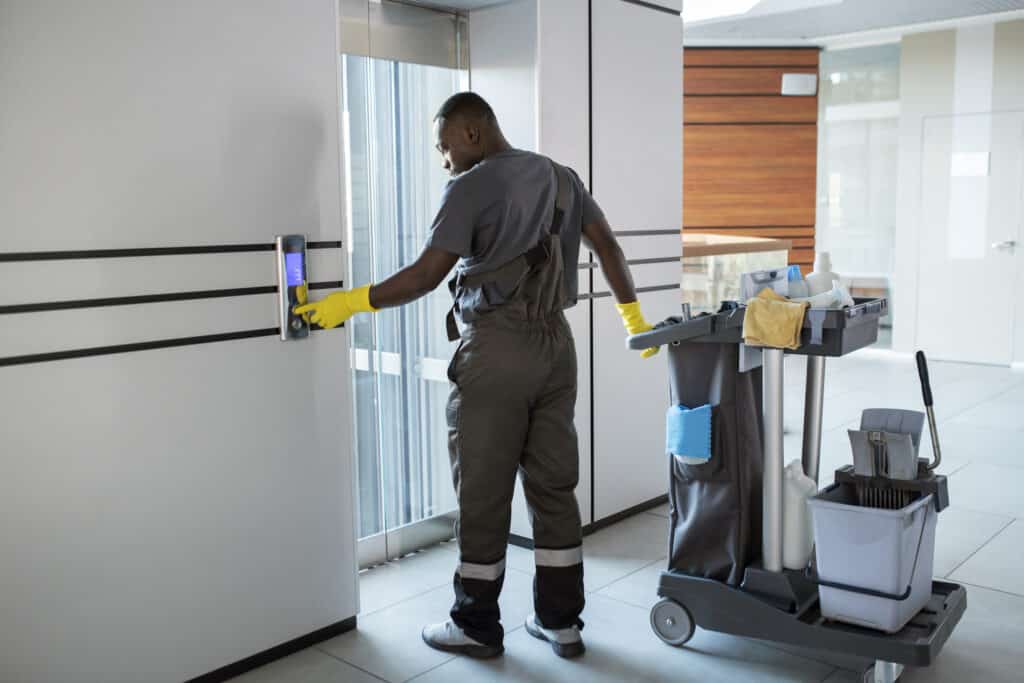 An innovative steering system
With digital facility management, the Facility Manager moves from a curative to a preventive model.
"Thanks to its automated dashboards, the MoveWork platform offers a real-time view of the facility operations. Monitoring processes, including the less predictable ones, it's now easy for facility managers."
Patrick Tavaris
CEO MoveWORK
To optimize your Facility Management, choose our 360° management platform !