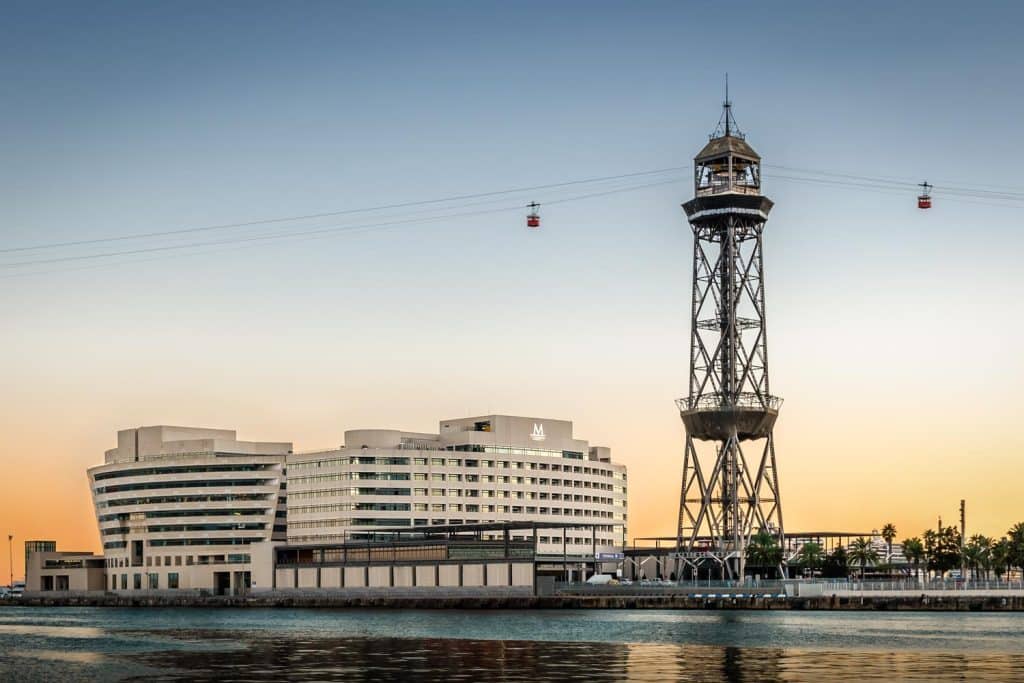 Subsidiary of the Sofinord Group, Armonia intervenes in the Facility Management market and offers companies to take over all the services related to the working environment and the maintenance of buildings.
For the Barcelona World Trade Center, the Armonia Group has chosen MoveWORK to deploy a new model of cleanliness management and confirms its position as a facilitator and catalyst for change.
Inaugurated in 1999, the World Trade Center is the emblematic business park of Barcelona. Bathed by the Mediterranean, it covers more than 130,000 square meters and consists of 4 8-storey buildings that house offices for rent, a convention centre, a gigantic central square dedicated to shops and restaurants, and finally, a 5-star hotel with an international reputation. Within this impressive complex, 48 sanitary blocks are the subject of daily interventions by a dozen Armonia cleaners.
In the midst of the Covid-19 crisis, in order to support the World Trade Center in strengthening and optimizing its health policy, Armonia has chosen the MoveWORK Group to lead a real innovation in the management of 360° hygiene and cleanliness services.
Around 100 connected objects have been deployed over the 130,000 m2 in order to map the health environment and its uses in real time. The MoveWORK Flow cloud platform ensures the continuous collection and storage of all data and, with workflow management, enables seamless automation of processes and coordination of all actors in the cleanliness chain.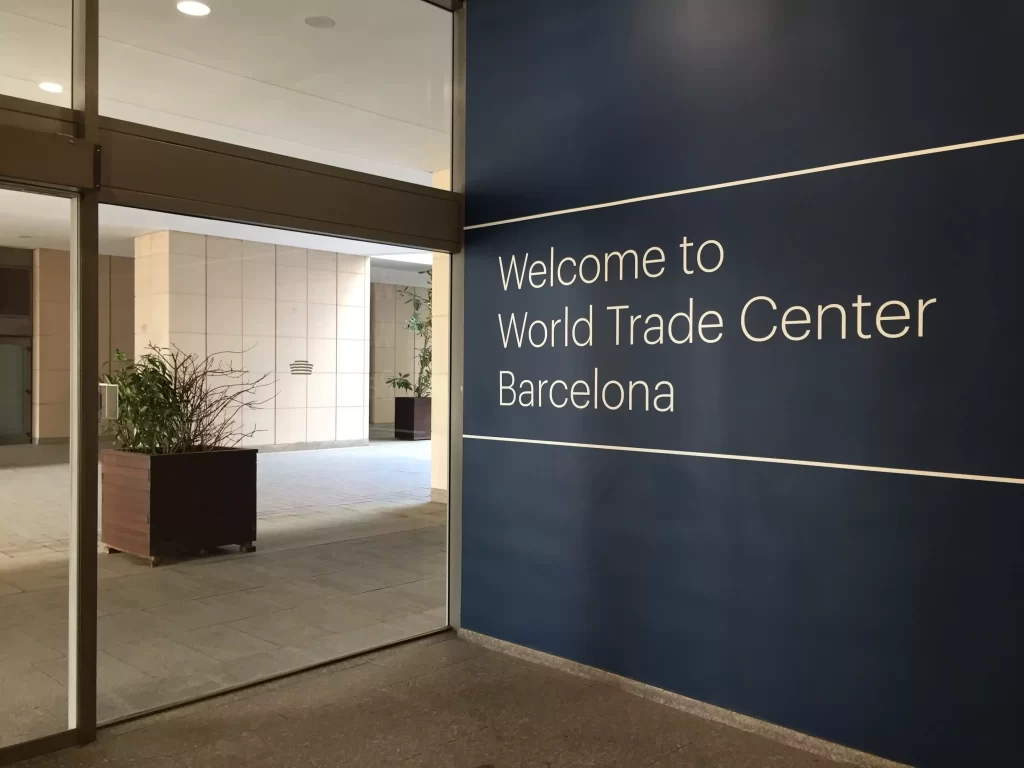 "We are innovative in the market, and the MoveWORK platform offers huge opportunities, with real ease of piloting for higher value offerings," says Jorge Peláez de Castro, Managing Director of Armonia Spain. "In addition to being on the cutting edge of technology, it has the huge advantage of being able to bring together and coordinate all the players involved in the service value chain. Workflows orchestrate the businesses and all the players on the same processes. It is thanks to this collaborative and agile management that we can guarantee optimal performance of cleanliness services, and many other services in the coming months. The benefits are numerous and quantifiable: more autonomy and less time spent in interventions for our agents, more comfort for the occupants, more precision in the calculation of benefits…"
"It is clear, and we can see it from all the major European players, that digital is implementing new organisational and managerial models. Our platform was built for this, with the willingness to position the well-being of men at the centre of our approach." says Borja Duque, co-founder of MoveWORK.